I love Vietnam. Hanoi has everything that Vietnam is about- culture, history and of course excellent Vietnamese food. The chaos can be all consuming, but once you embrace the crazy you will find yourself humming along with the frantic pace of this thriving metropolis. With regular flights from all over the world Hanoi makes for a perfect weekend expat getaway.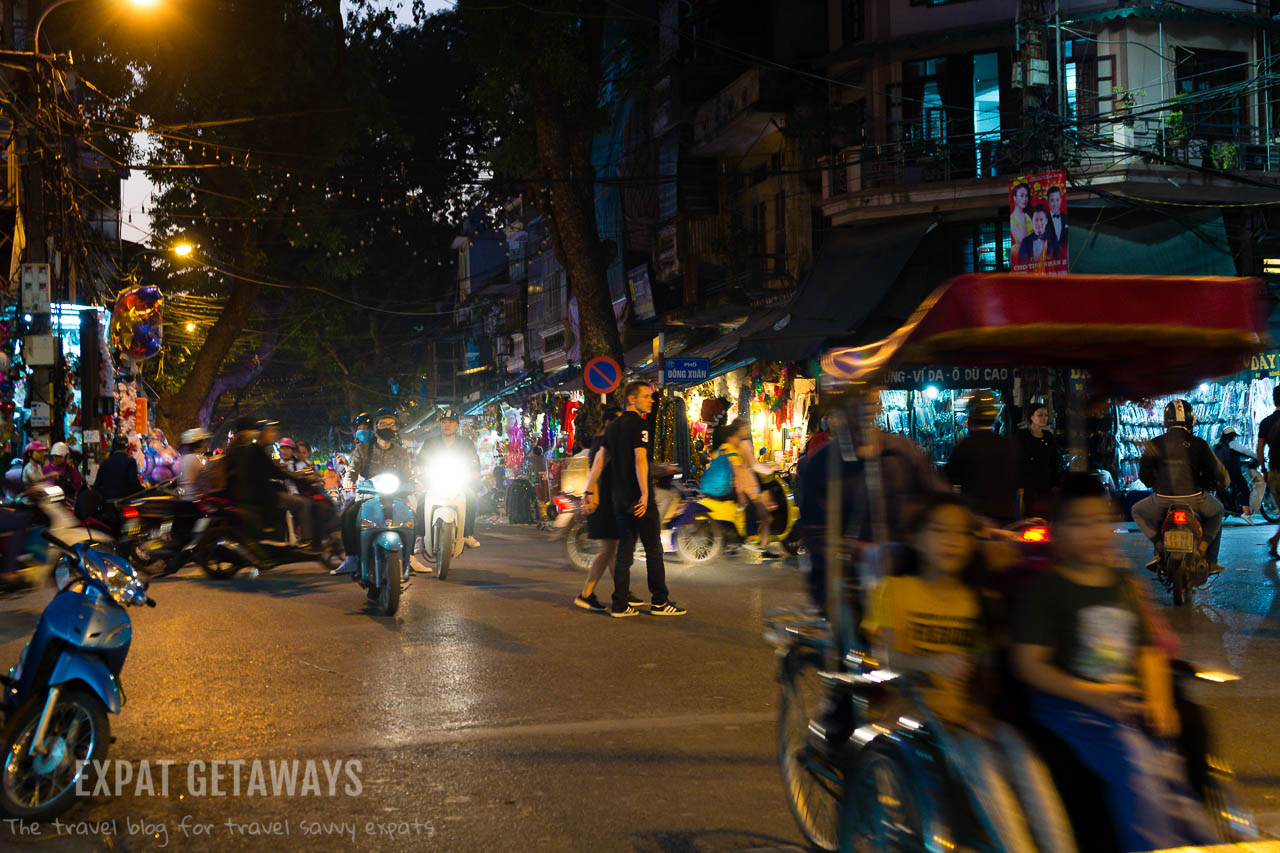 ✓ stroll around Hoan Kiem Lake
✓ get lost in the maze of the Old Quarter
✓ try Vietnamese coffee
✓ eat street food while sitting on a tiny plastic stool
✓ learn about Vietnam's history
✓ learn how to cross the road
✓ barter yourself a bargain
✓ visit the Temple of Literature
What did I miss? Add your Hanoi must see/do places in the comments!
Itinerary – 2 days
Day 1: Hoan Kiem Lake, Hoa Lo Prison (the Hanoi Hilton), Temple of Literature and food.
Day 2: Ho Chi Minh Mausoleum, Hanoi's Old Quarter, afternoon tea at the Metropole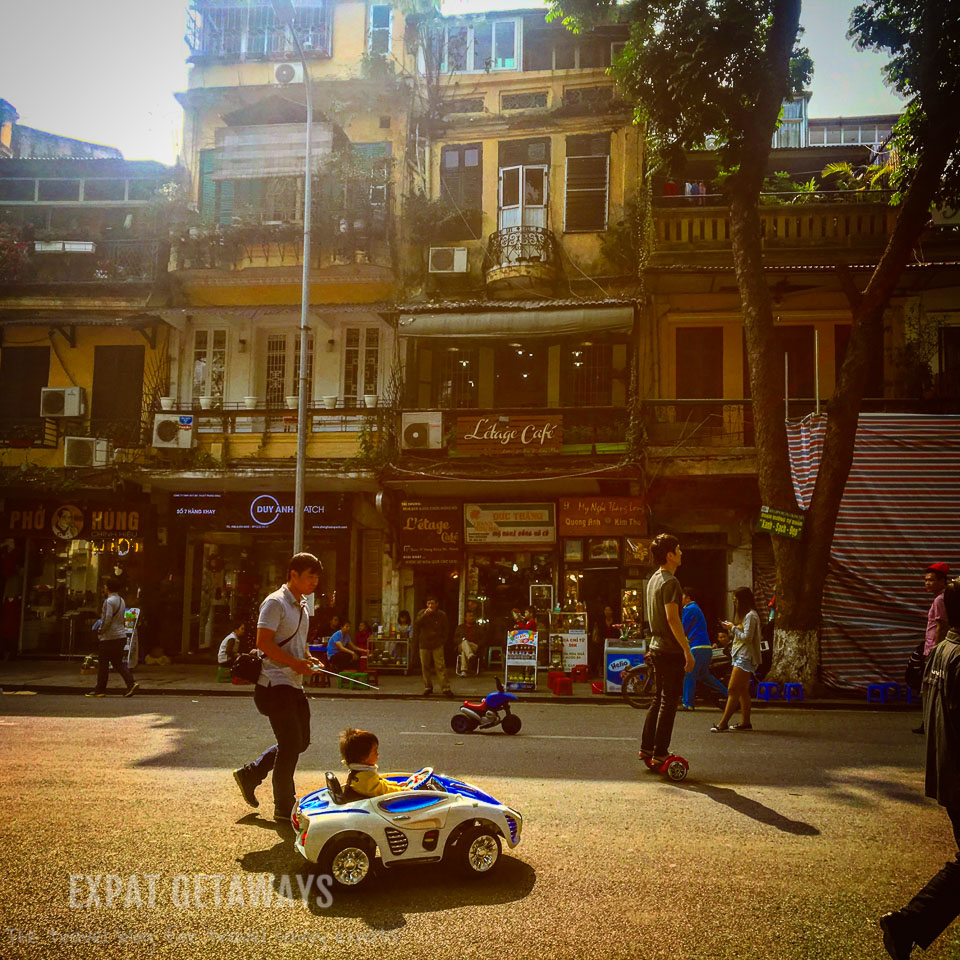 Day 1
6:00am
Start your day early by heading to Hoan Kiem Lake. The lake is the centre of Hanoi, not just geographically, but culturally. Keep your eye out for one of the legendary tortoise, a creature highly revered and held in the same esteem as dragons, phoenix and unicorns!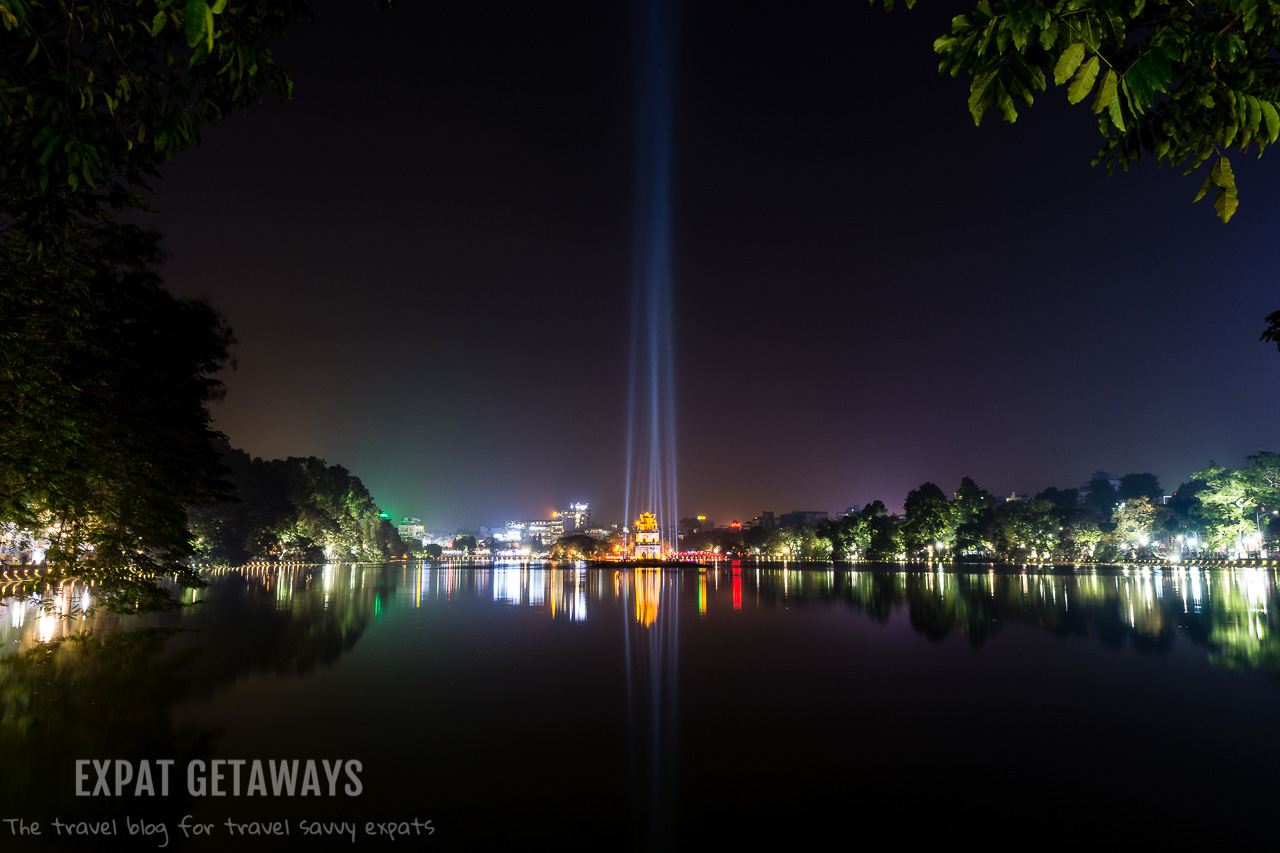 At this time of day you will see the city waking up and the locals exercising on the waterfront. Locals practice everything from tai chi to aerobics either in groups or solo. Take your time to do a full circuit as the sun comes up.
9:00am
After you've had some breakfast get yourself a dose of history at the Hoa Lo Prison Museum. The prison, nicknamed the "Hanoi Hilton", can be quite confronting. The museum showcases the struggles of the Vietnamese to gain independence from the French and details the incarceration of American POWs during the war. Exhibits include the gruesome French guillotine which was used to behead Vietnamese revolutionaries and the flight suit of former prisoner US Republican Presidential Candidate John McCain.
It won't be the most uplifting experience of your time in Hanoi, but it is an important stop for your cultural understanding.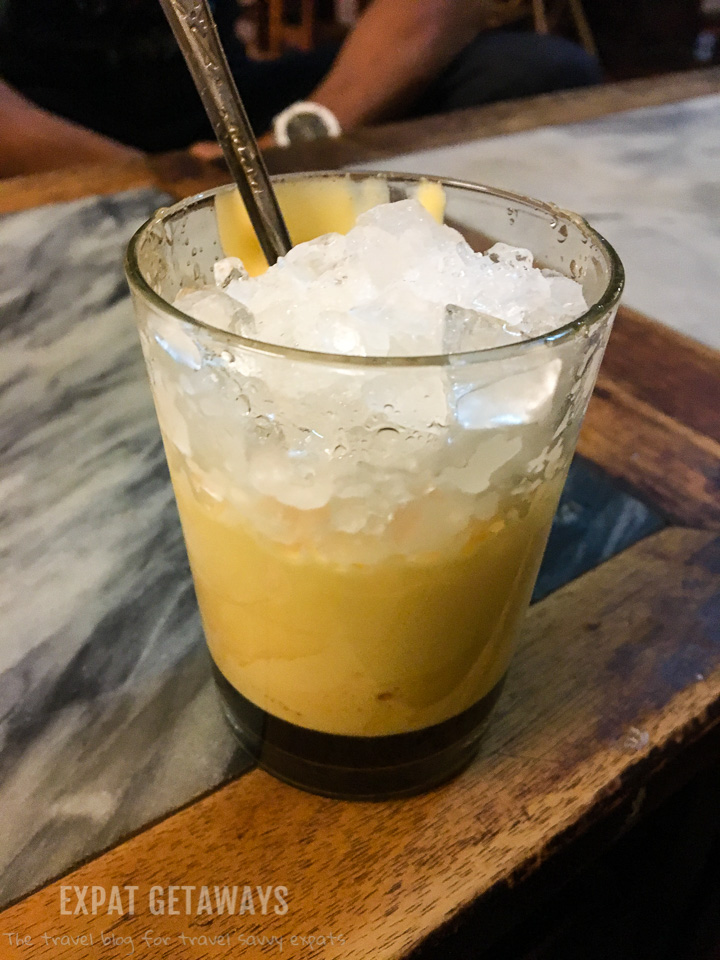 12:00pm
By now you're probably getting hungry. It is just a 15 minute walk to Koto Restaurant. If you've been a regular reader of my blog you'll know I love supporting a good cause. Koto is one of them!
Koto stands for "Know One, Teach One", a social enterprise training at-risk and disadvantaged youth in hospitality. Here you can get fabulous local dishes and support the local community. A win for everyone!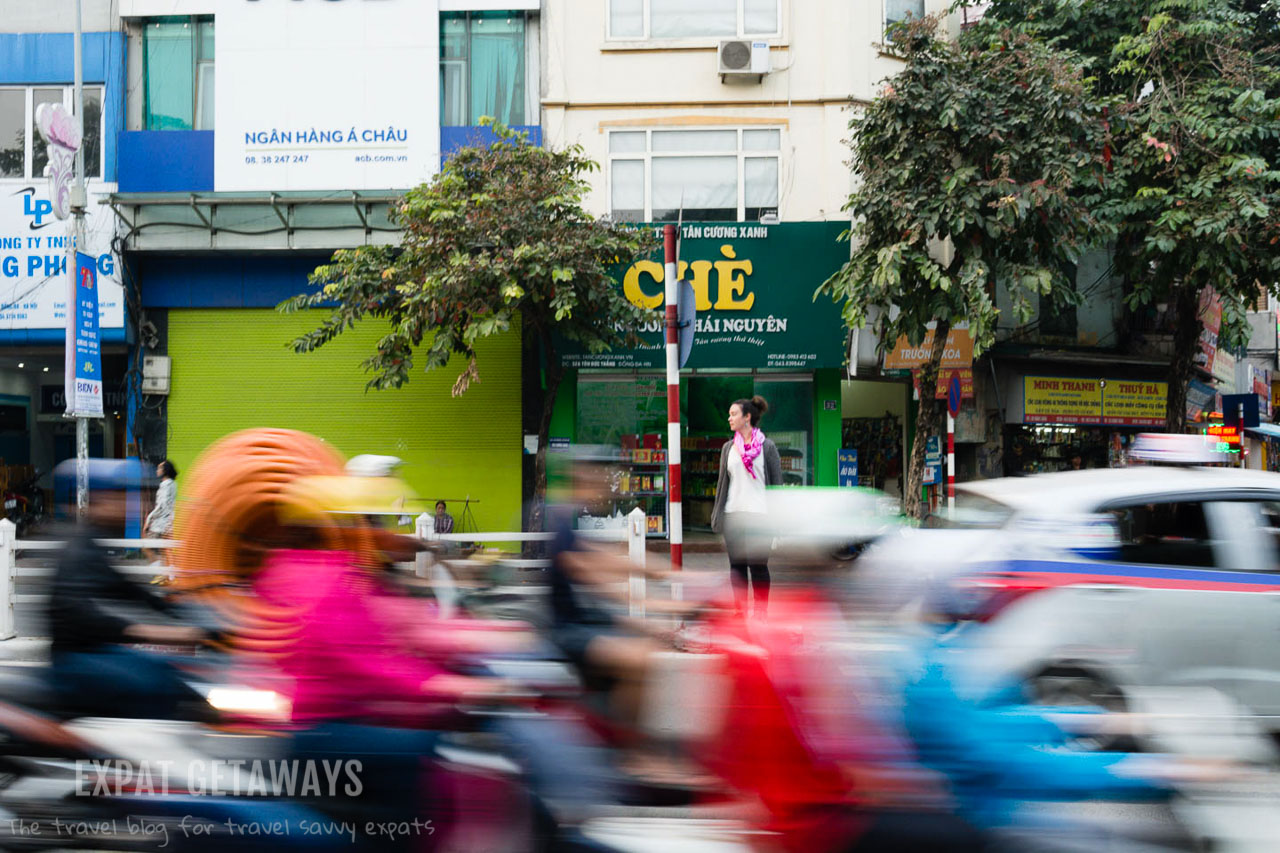 1:30pm
While you are in the neighbourhood pop into Craft Link for some souvenirs. Like Koto, Craft Link is a NGO supporting ethnic minorities, traditional villagers and disadvantaged groups. You will find all the typical souvenirs that you've seen in markets all over the country- silk scarves, clothing, lacquer ware and jewellry. However, all items are Fair Trade and the artisans supported through education, training and of course profits from the sale of their goods.
2:00pm
Across the road you'll find the Temple of Literature. A stroll through the grounds takes you back in time. The Confucian Temple was built in 1070. Six years later it became Vietnam's first university. The ancient architectural styles have been preserved despite hundreds of years of wars and natural disasters.
5:00pm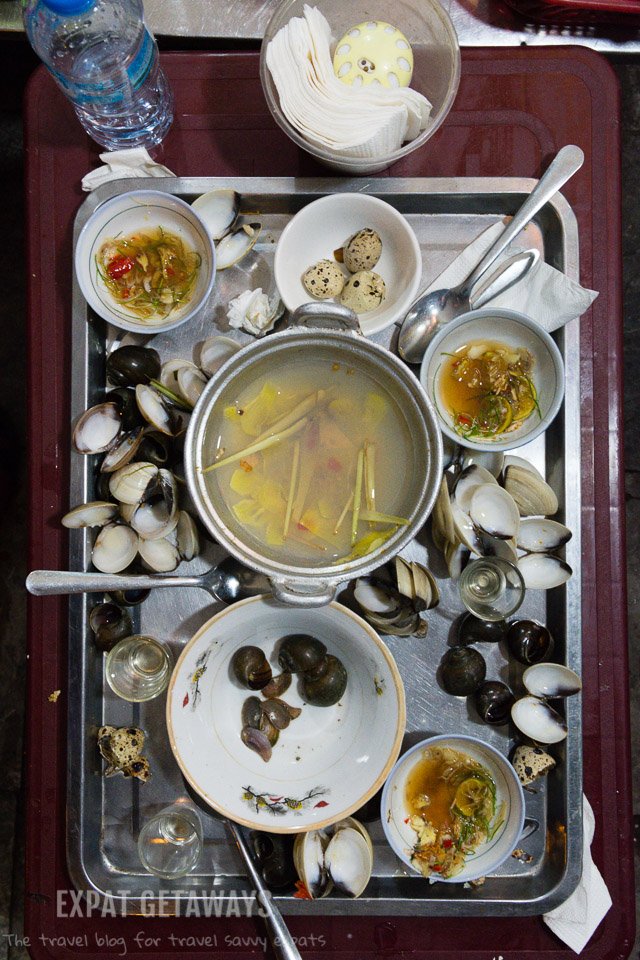 Time to eat! Kevin Tinh Street Food Style is the perfect insight into the street food scene with a friendly local. On this three hour tour you will journey through the maze of the Old Quarter in search of the perfect street food. It was the best mix of familiar dishes like papaya salad and Vietnamese coffee to the most adventurous I've seen in a food tour; quail, preserved meats, snails, embryo and a few others which I'll leave for you to discover! My favourite… clams steamed with pineapple, lemongrass and a little chili, closely followed by a Vietnamese pancake.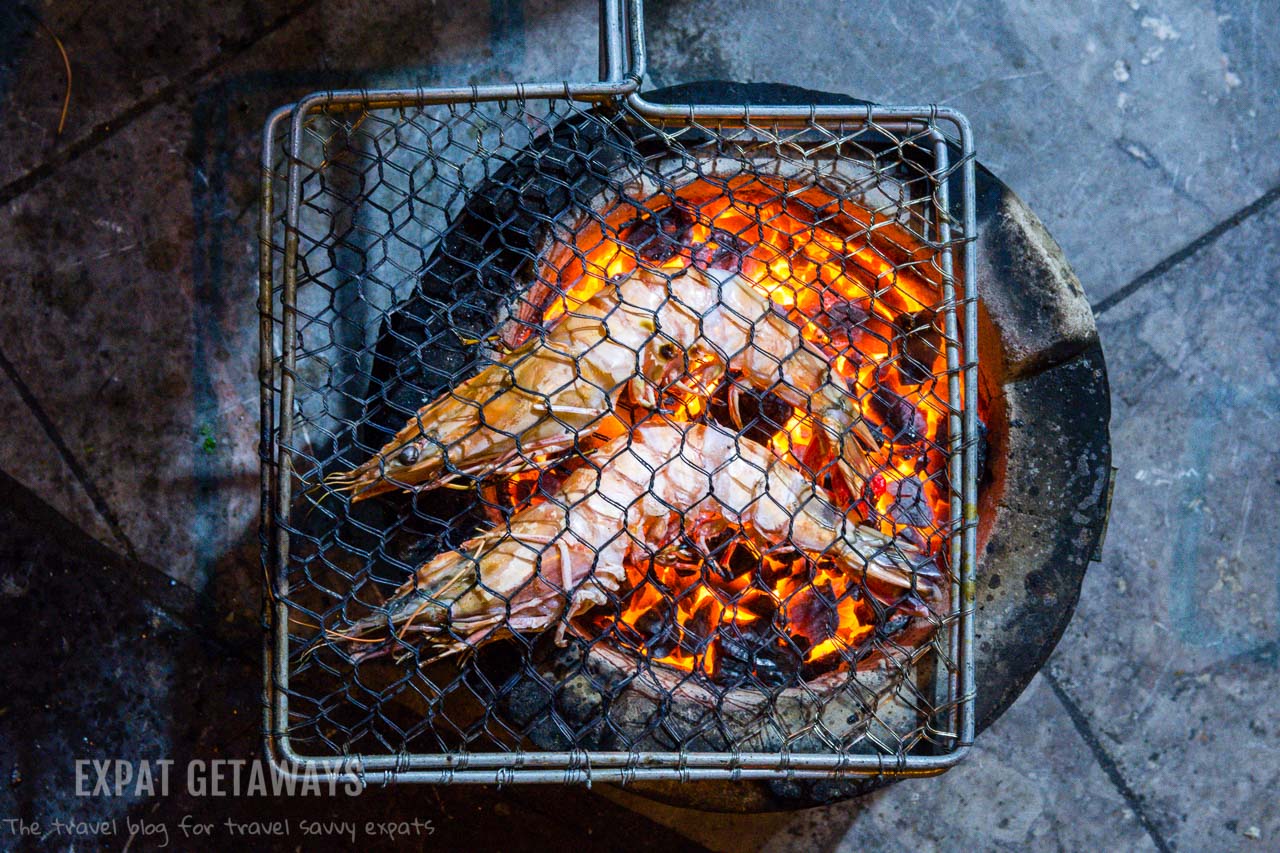 Day 2
8:00am
Another early start today to experience one of Vietnam's more surreal attractions- the Ho Chi Minh Mausoleum. Uncle Ho wanted a simple cremation but ended up being embalmed and immortalised in the tradition of other communist leaders like Lenin, Stalin and Mao.
10:00am
Head next door to complete your history lesson at the Ho Chi Minh Museum. The museum is dedicated to Ho Chi Minh's life 1890-1969 giving you an insight into the French colonial period, the founding of the Vietnamese Communist party, national independence and finally political life.
12:00pm
Make your way to Hanoi's Old Quarter for some food and shopping. You could revisit one of your favourites from last night's food tour or try one of our recommendations.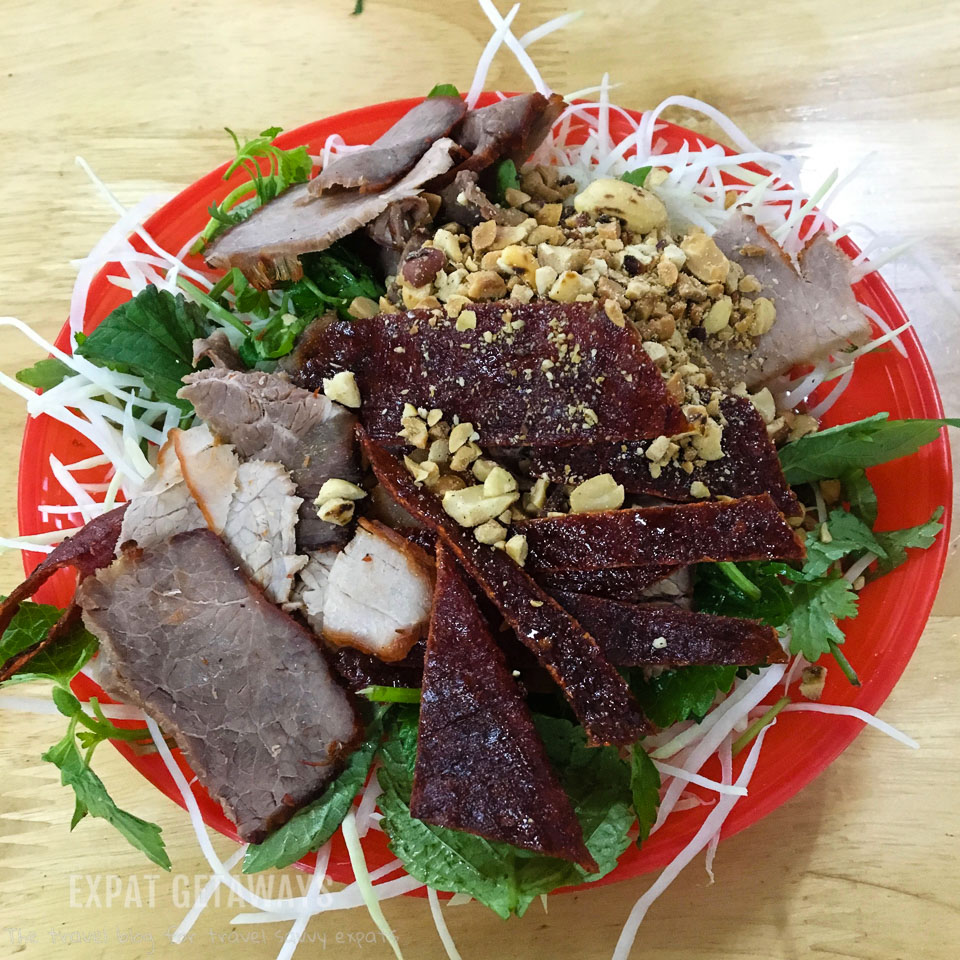 Then it is time to shop! One thing you'll notice when you look at a map is a number of street names start with the word "hang". Hang essentially means shop so Hang Bac is silver shop, Hang Be is bamboo shop, Hang Dao silk street. You get the gist. Nowadays you'll find bags, toys, shoes and more North Face gear than I've ever seen before.
3:30pm
Head over to the grand Metropole Hotel for afternoon tea. This grand old dame is full of colonial heritage and is Vietnam's oldest hotel. If you are lucky enough to get a peak at the guest rooms you'll notice plaques for each room that was used as a foreign embassy during the war of the 1960s.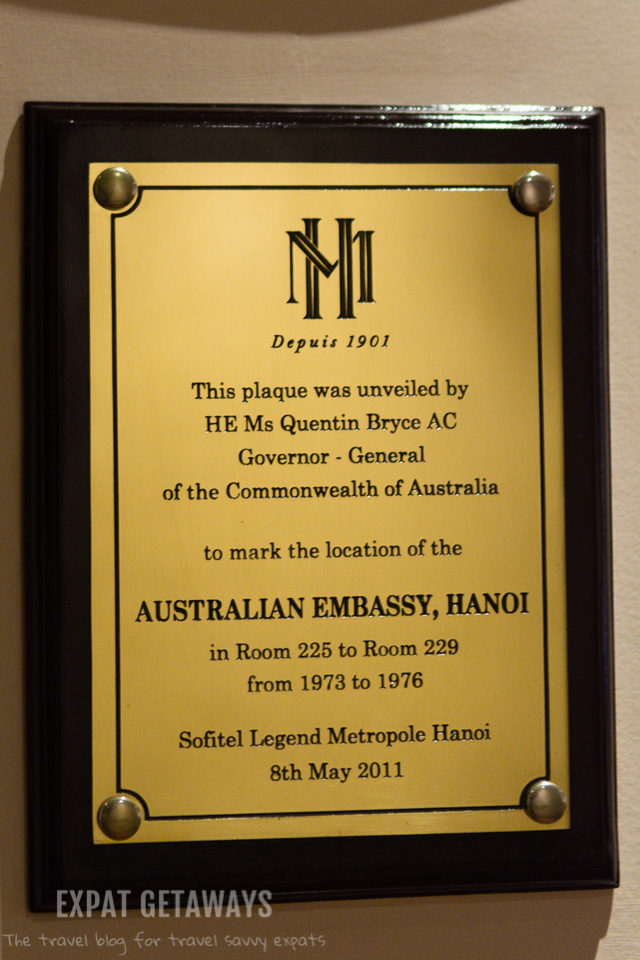 Beneath the Bamboo Bar by the pool you'll find an old bomb shelter only recently rediscovered and restored during renovations. Book a tour (free for hotel guests) to learn the secrets of the hidden bunker.
Then you can get to the good stuff- afternoon tea complete with chocolate buffet! You'll find macaroons and chocolates galore and the best cuppa in all of Hanoi. A word from the wise… pace yourself.
5:00pm
You'll need to walk off all that sugar so take yourself off on a little stroll around the luxurious French Quarter.
7:00pm
Finish up your two night stay with a nice Vietnamese dinner. There are lots of places around but I love Home Restaurant. It has beautiful food in an even more beautiful setting. Be sure to reserve a table and they will even pay for your taxi there!
Transport
Hanoi is an international hub with direct flights from cities all over Asia, Europe and Australia.
Tours
Restaurants
Koto 59 Văn Miếu Đống Đa Đống Đa
Home 34 Chau Long Street, Ba Dinh District
Café Pho Co for Egg Coffee 11 Hàng Gai, Hàng Trống, Hoàn Kiếm
Quan An Ngon 18 Phan Bội Châu, Cửa Nam, Hoàn Kiếm
Shops
Craft Link 43 &, 51 Văn Miếu, Đống Đa
Accommodation
Photographs
Almost all photography is courtesy of my lovely husband over at Andrew Mizzi Photography. Be sure to check out his website for info on his camera kit, to purchase prints and of course more stunning photographs from this trip and our travels around the world.
Love it? Pin it!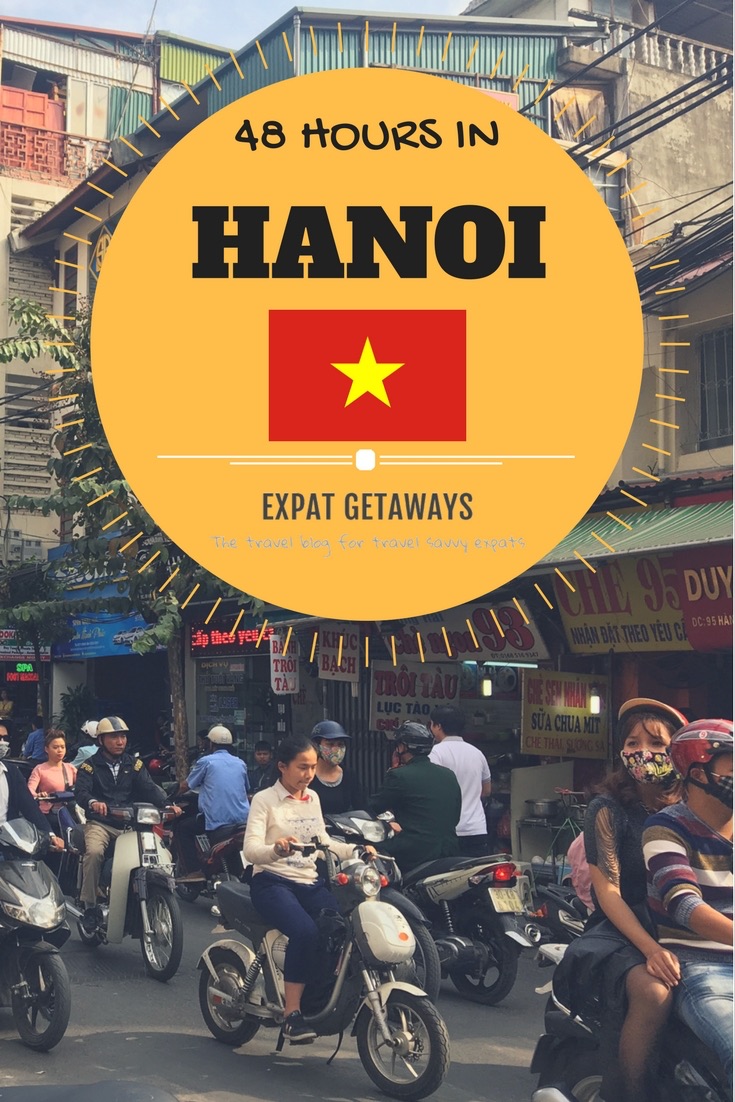 Expat Getaways endorses a policy of full disclosure.  This getaway was not sponsored or paid for by any company mentioned, and all views and opinions are solely those of the author. This post may contain affiliate links. This means that I may get a small commission at no extra cost to you. I only recommend products that I use and love myself, so I know you'll be in good hands.
Comments
comments