Jess's Guide to the Great Barrier Reef
Put your hand up if the Great Barrier Reef is on your bucket list! It is hands down one of my favourite places on earth. I was lucky enough to spend years with this natural wonder in my back yard and I am always asked what the best experiences are.
Where are your favourite places on the Great Barrier Reef? I'd love to hear from you in the comments below.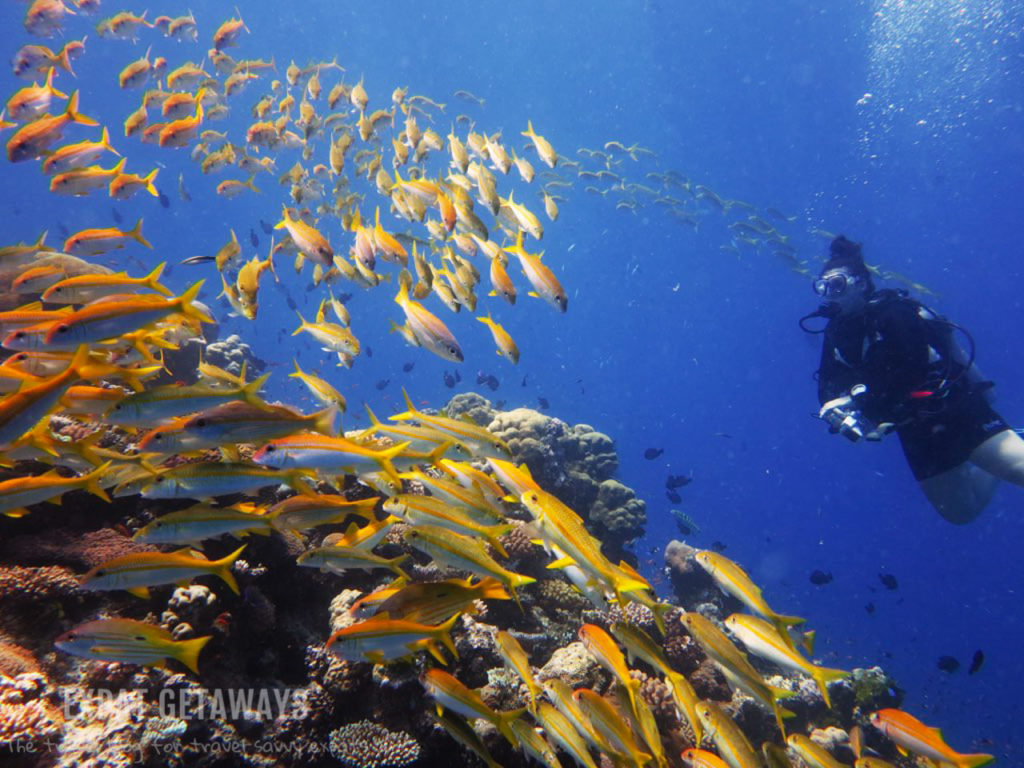 With direct flights to Cairns from Hong Kong and Singapore the Great Barrier Reef has never been more accessible.
There are so many ways to experience this wonder of the world. Snorkeling, scuba diving (my personal favourite), glass bottom boat, kayak or even by air. Your decision will probably be based on budget, time and whether you are an avid scuba diver like me.
With so many options I've decided to do a series with my tips, tricks and recommended tour operators. Keep your eye out for a new reef post each fortnight.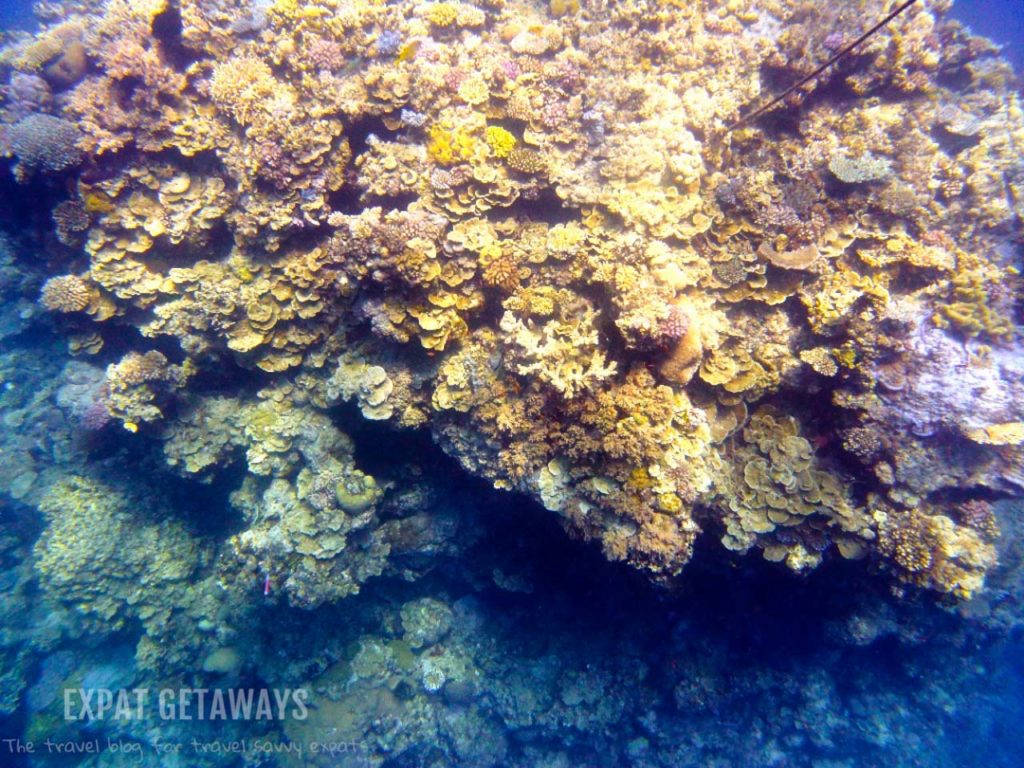 Part 1: Where to go
Part 1: Where to go
The Great Barrier Reef is HUGE.
It has an area of 344,400 square kilometres and if you have no idea what that is, it comes in slightly smaller than Japan or Germany and it's is over twice the size of California!
Knowing that, you might realize that there are quite a few places for you to go to visit the reef. Most people will visit from Cairns, Port Douglas or the Whitsundays.
Cairns
Cairns is your best gateway to the GBR with flights from every major Australian city and an expanding international airport. At time of writing you can fly into Cairns direct from: Hong Kong, Singapore, Manila, Auckland, Osaka-Kansai, Tokyo-Narita and Denpasar-Bali.
This is the city where you will find the most options to see the reef. They have everything from day trips, liveaboard scuba boats, scenic flights and island visits. There is accommodation for every budget, from hostels, AirBnb's, hotels to 5 star luxury resorts.
Port Douglas
Just a scenic 90-minute drive up the road from Cairns you will find the resort town of Port Douglas. "Port" as its known to the locals, offers up similar options to Cairns, with better accessibility to the Daintree Rainforest. It is definitely a resort town, so expect to pay more than you would for accommodation and dining than in Cairns.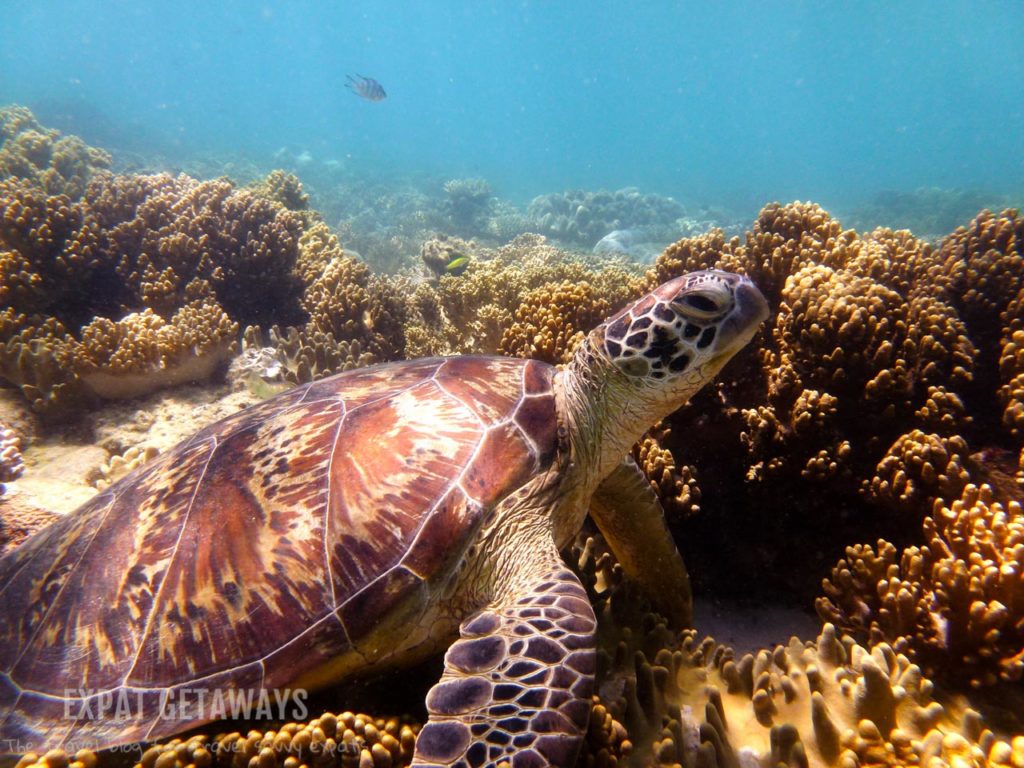 Whitsundays
This is another popular hub for tourists. There are domestic flights from most capital cities directly into Hamilton Island or Proserpine on the mainland. From Proserpine you make your way over to Airlie Beach.
For me the Whitsundays are best for a sailing adventure (OMG incredible!!!), the powder white sand of Whitehaven Beach, chilling on a luxury island resort, or for a scenic flight over Heart Reef. If you are short on time you can definitely go snorkeling and diving on the reef from here, but as a scuba junkie I prefer the dive sites accessible from Cairns.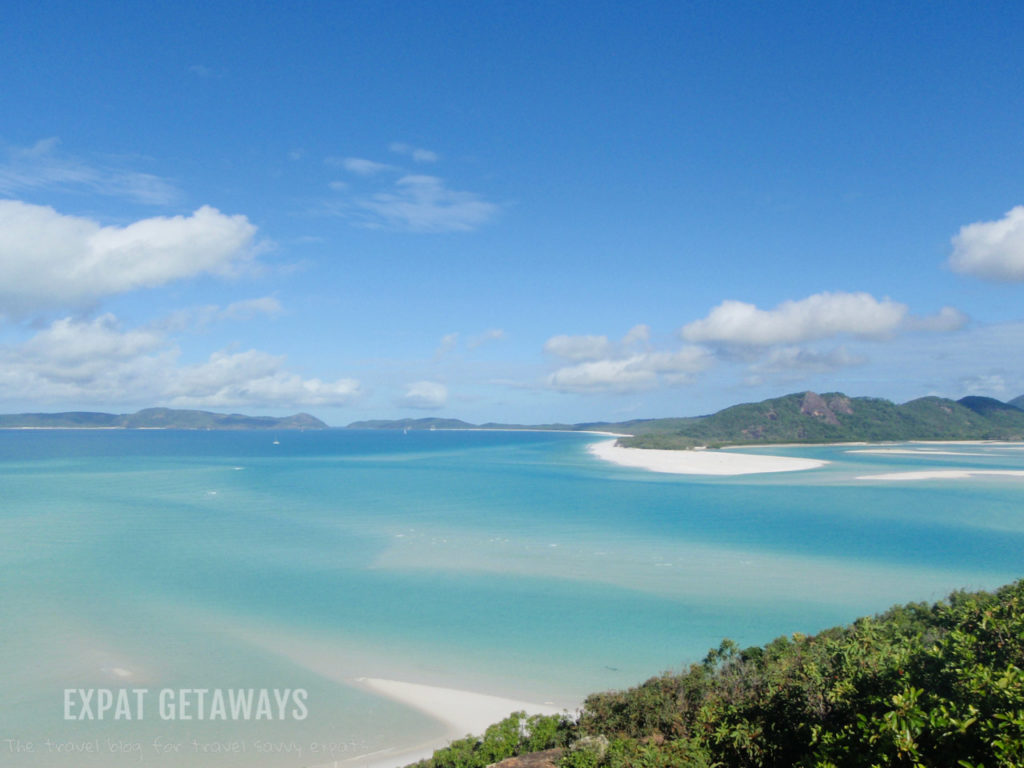 Special Mentions
Lady Elliot Island Full disclosure…I haven't been here, but it is on my travel wish list! I've only heard great things. Situated on the southern tip of the GBR the only way in is by a scenic flight from Brisbane. This is a haven for diving and snorkeling and is famous for the manta rays. Even better, the island is a coral cay with fringing reef all around so you never have to venture to far to discover your snorkel and dive sites.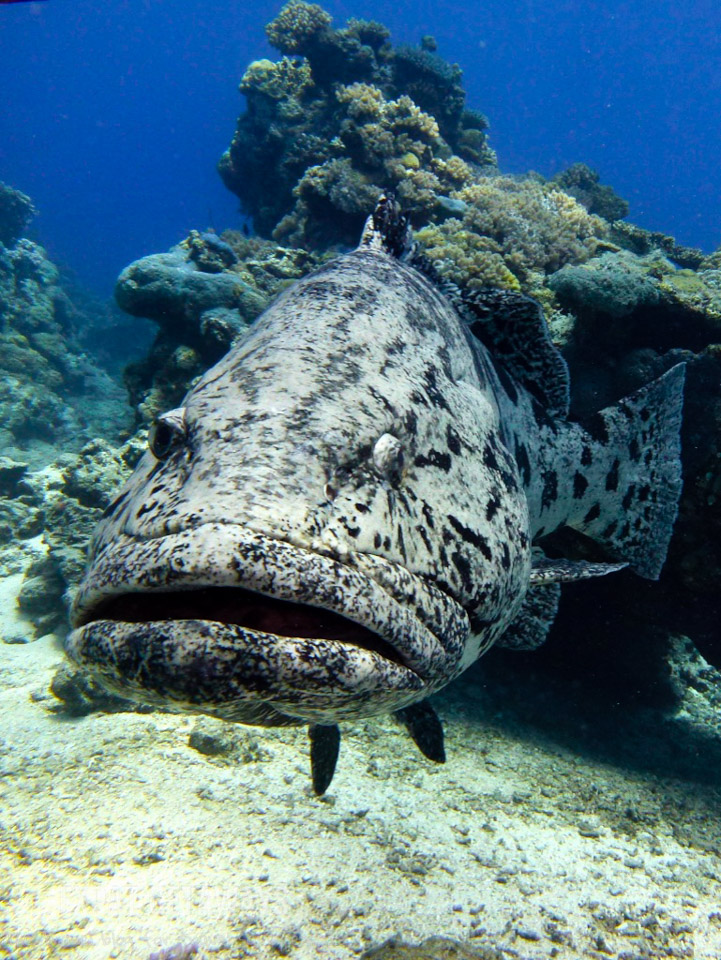 Lizard Island I've only seen Lizard Island from a distance whilst on a liveaboard to the famous Cod Hole, but have many friends that have visited. Like Lady Elliot I've only heard good things and you reach the island by scenic flight from Cairns. Lizard is a continental island with reef all around and home to a very luxurious resort.
No matter where you go, the reef is absolutely worth visiting. It might be once in a lifetime experience, or it might be the start of a regular vacation destination.
Read our next installment: Part 2 – Snorkeling Day Trips.
Comments
comments