I love to travel, but there is a cost. Not financial, but to the communities that we visit. This is where you need to think about being a responsible traveller.  There is no doubt that tourism can bring economic benefits to developing countries. Unfortunately though, those benefits can sometimes be limited to a select few.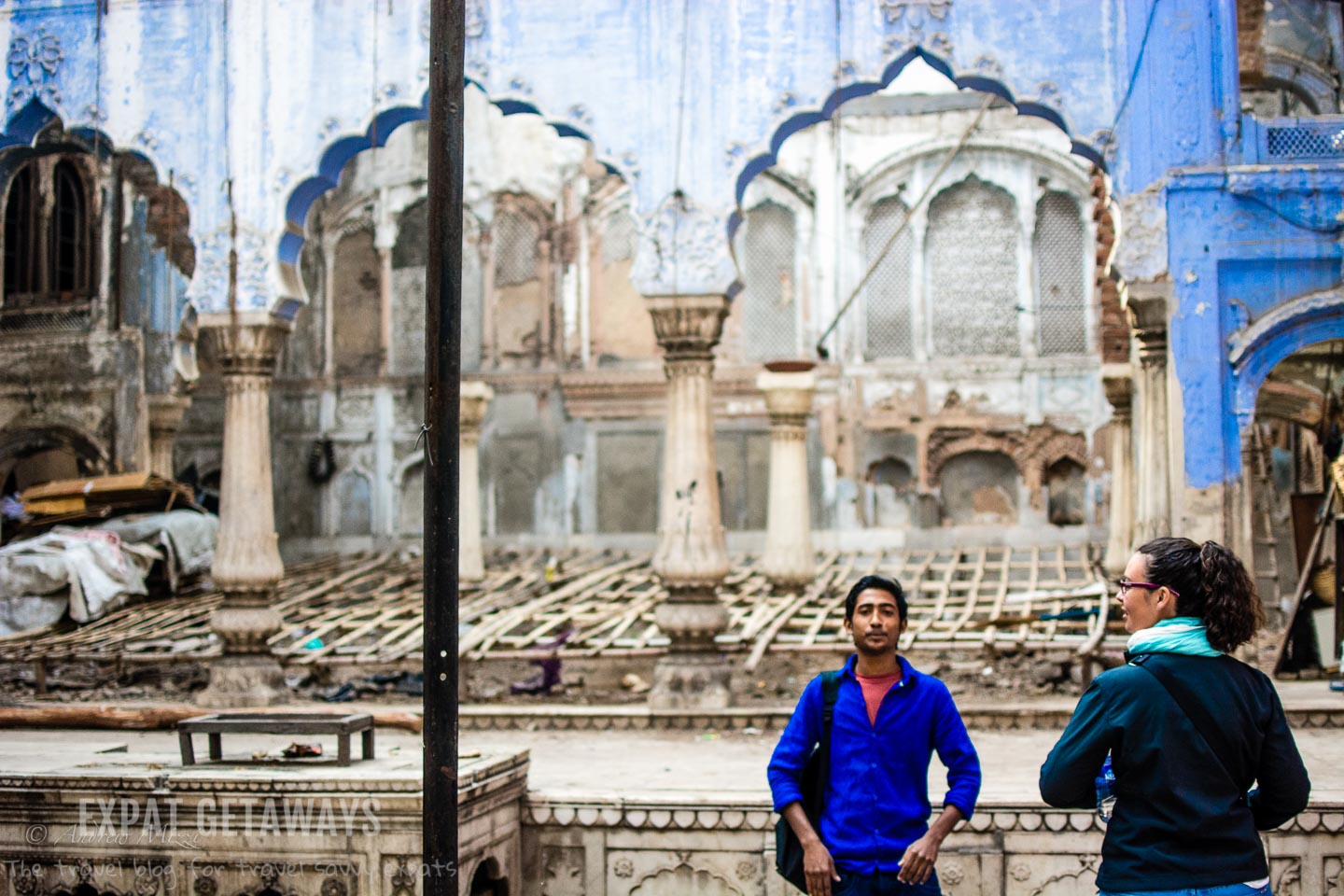 Our wonderful guide on the Street Connections walking tour of Old Delhi. He showed us hidden gems while raising awareness for a worthwhile charity. 
Big multinational hotel chains move in and take the majority of the profits. Often they'll sell packages to keep tourists in house eating and drinking. In that scenario the only money reaching the community is through staff wages. While this is better than nothing, it really isn't enough.
Do's and Don'ts of Responsible Tourism
DON'T Stay in big multinational hotels and resorts.
The lion's share of the money will go to some billionaire who's already living it up.
DO Support local business.
Do your research before you visit. Is your hotel or tour company locally owned? That can go a long way to keeping the tourist dollar flowing through local economy. It also empowers locals to take on leadership roles and take ownership over the prosperity of their community.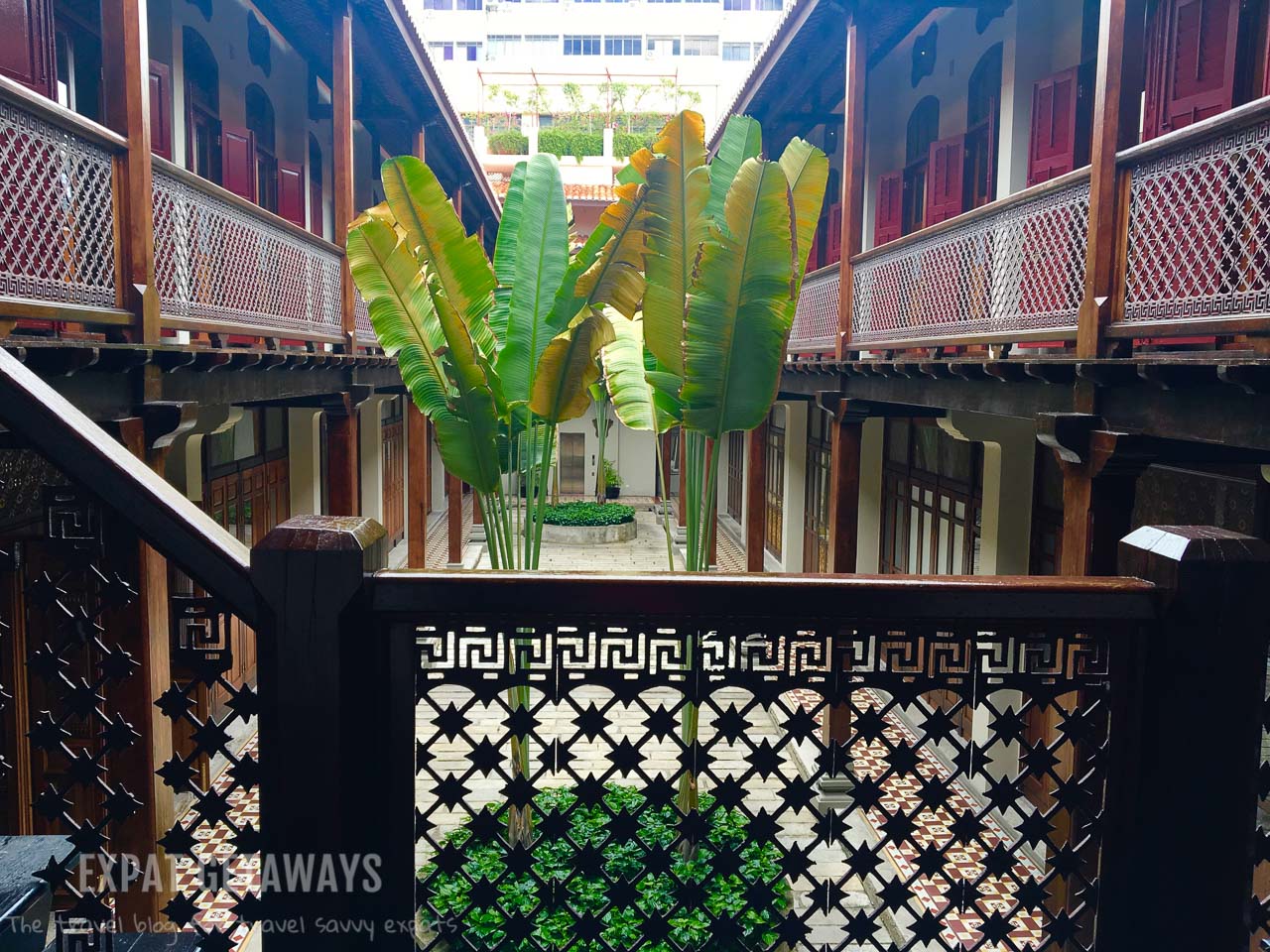 Seven Terraces Hotel in George Town, Penang, Malaysia is a great example of a boutique hotel. Expat Getaways, 7 Practical Ways to be a more Responsible Traveller. 
DON'T Sleep and eat only in one place.
If you never leave your hotel, your tourist dollar doesn't leave either!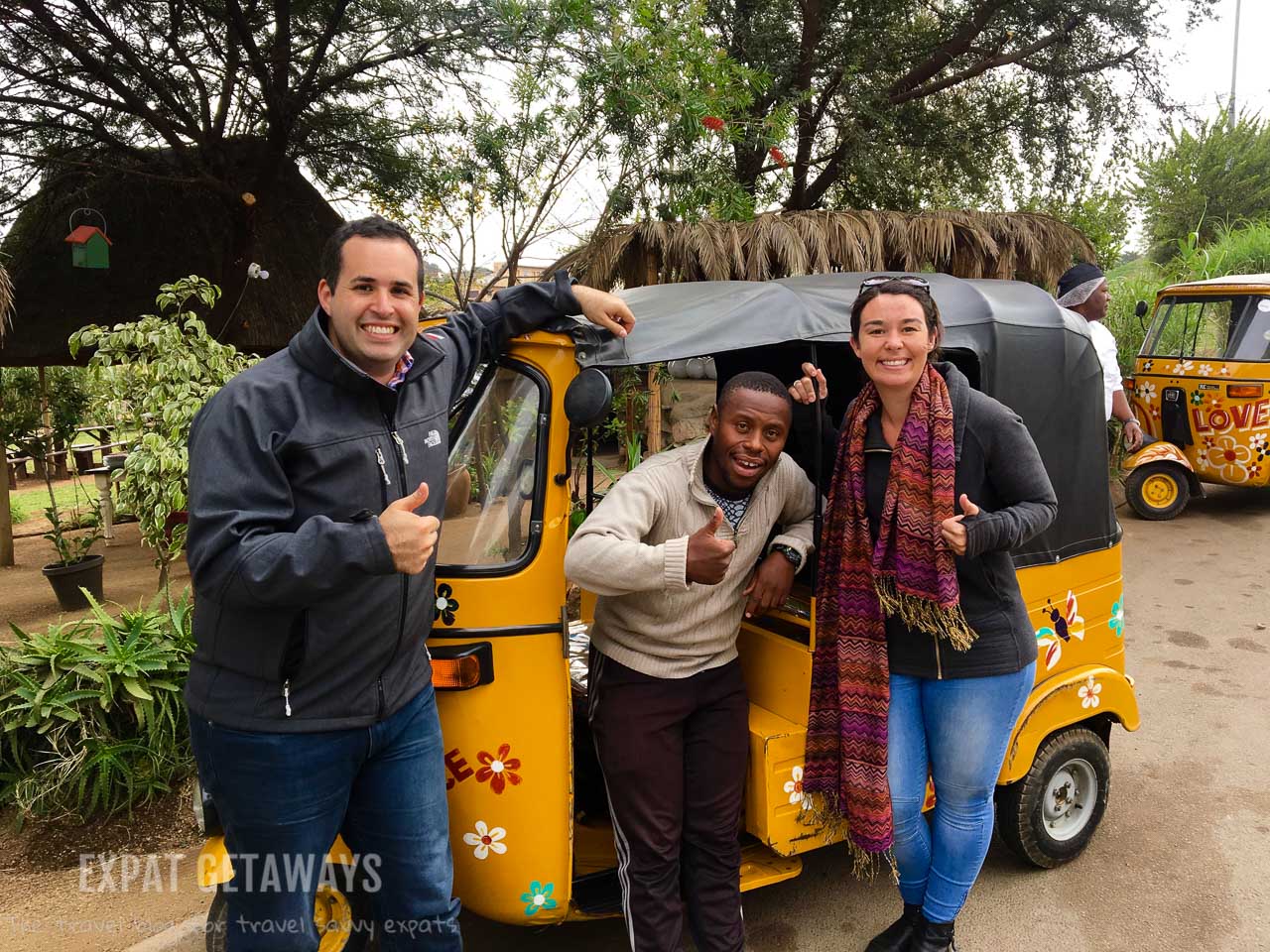 Our tour guide in Soweto, Johannesburg. Supporting local business is an easy way to be a more responsible traveller.
DO Get out and explore!
Spread the love. Leave your hotel and visit other restaurants, shop at different stores and employ local guides.
DON'T Visit orphanages or other poverty tourism ventures.
Often these do more harm than good. The only one who benefits from these visits is your ego thinking you've done your good deed.
DO Support businesses that give back to the local community.
There are a number of social enterprises in developing countries that work to train disadvantaged youth and give them real qualifications and meaningful work experience. Check out Expat Getaways Ethical Travel Around the World for more tried and tested businesses around the world.
Know another ethical business – let us know so we can include it in our directory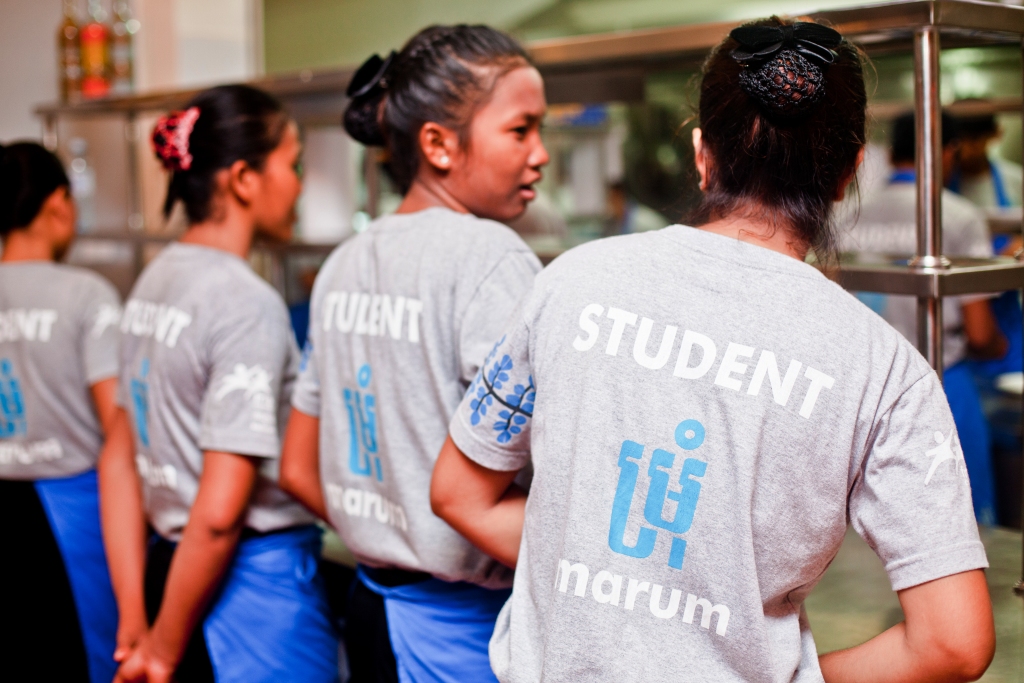 Marum Restaurant in Siem Reap is training restaurant and part of the Tree Alliance group.
DON'T Give to beggars on the street.
These are often organised crime syndicates that fuel the cycle of poverty. A popular scam when I was in Cambodia was a young mother asking for money for baby formula. She'd accompany you to the pharmacy, you'd buy the formula and get the warm and fuzzy feelings that you'd made a difference. She'd wait until you've walked down the street, return the formula and take a tiny cut with the majority of the money going to organised crime.
DO Support local charities.
Before my trips I check out Pack for a Purpose. They have worthy causes all over the world in desperate need of supplies. You can look up where you are going, connect with a local contact and get much needed educational and medical supplies to those who really need it.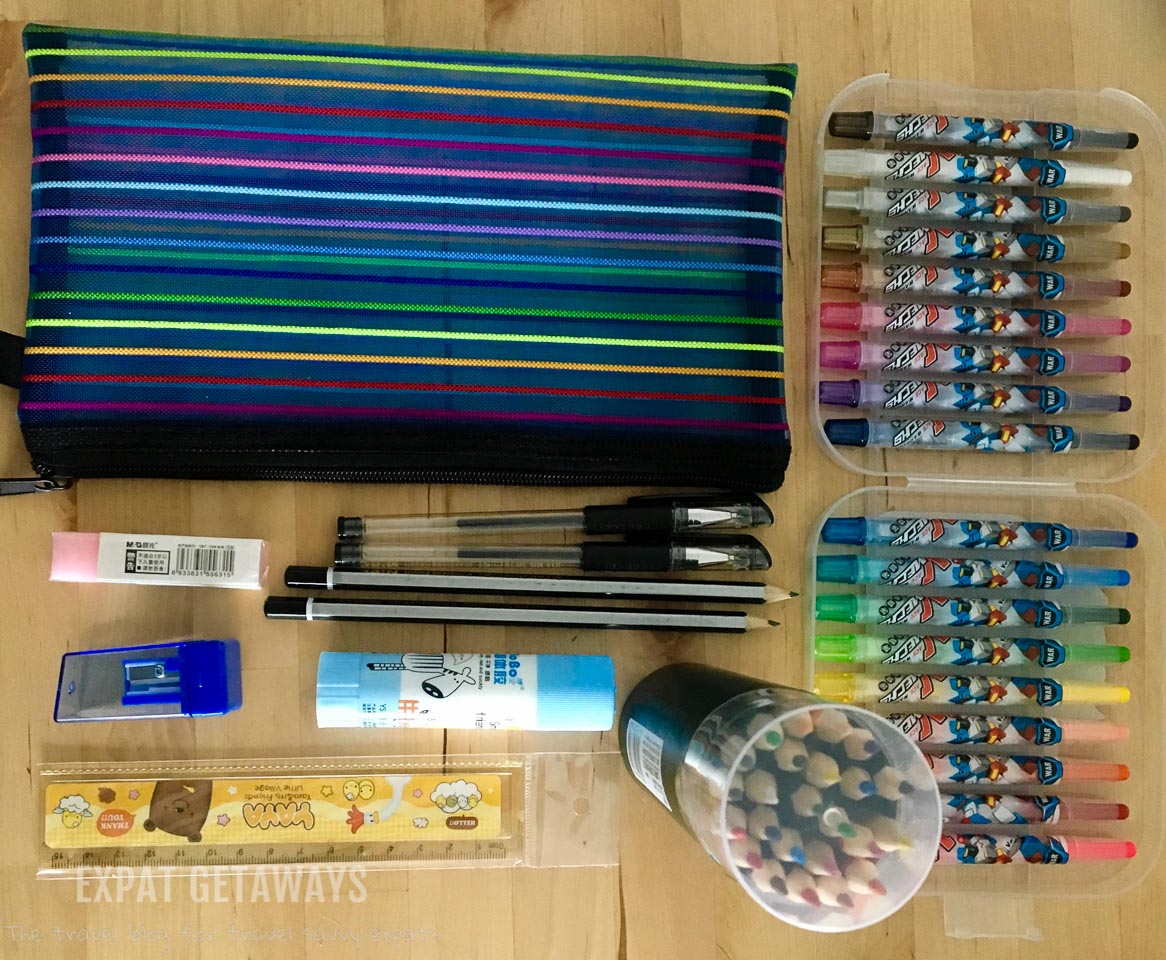 One of the stationary sets I donated to Pack for a Purpose on a recent trip. 
DON'T Volunteer when you don't have the appropriate skills, training or time.
Volunteering for a week at an orphanage might give you the warm and fuzzies, but are you really making a difference? Unless you are trained in childcare or teaching the answer is probably not. Likewise how much difference are you making in a week? Every time a child starts to get attached a new volunteer rolls in. For more on the negative impacts on volunteering check out "7 Reasons Why Your Two Week Trip to Haiti Doesn't Matter: calling bull on 'service trips' and voluntourism".
DO Support those that do have the skills, training and time to make a difference.
Research your destination and find out about local charities. Find out what supplies and funds they need to do the great work they are doing. Or check out Pack for a Purpose and connect with local charities that way.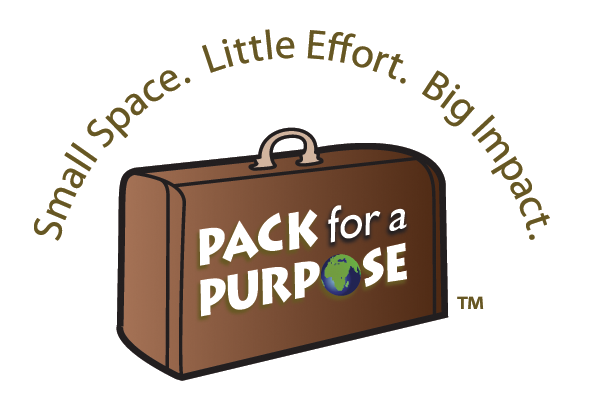 DON'T Pay to volunteer.
I've seen some organisations charge thousands of dollars a week to be a volunteer. This is an immediate red flag that the money is not going directly to your chosen project. By all means you should pay for your transport, food and accommodation. It isn't a free ride after all. Just do your research first.
DO Volunteer your time to causes that just need bodies.
Beach cleanups, tree planting and blood donation are fantastic ways for you to contribute your time with little financial cost. If you have more time you might like to take on a volunteer project that includes some basic training. One of my favourite memories is from my month spent volunteering with sea turtles in Costa Rica. Training was provided and a lot of the operation centered on needing bodies to guard turtle nests from poachers and predators.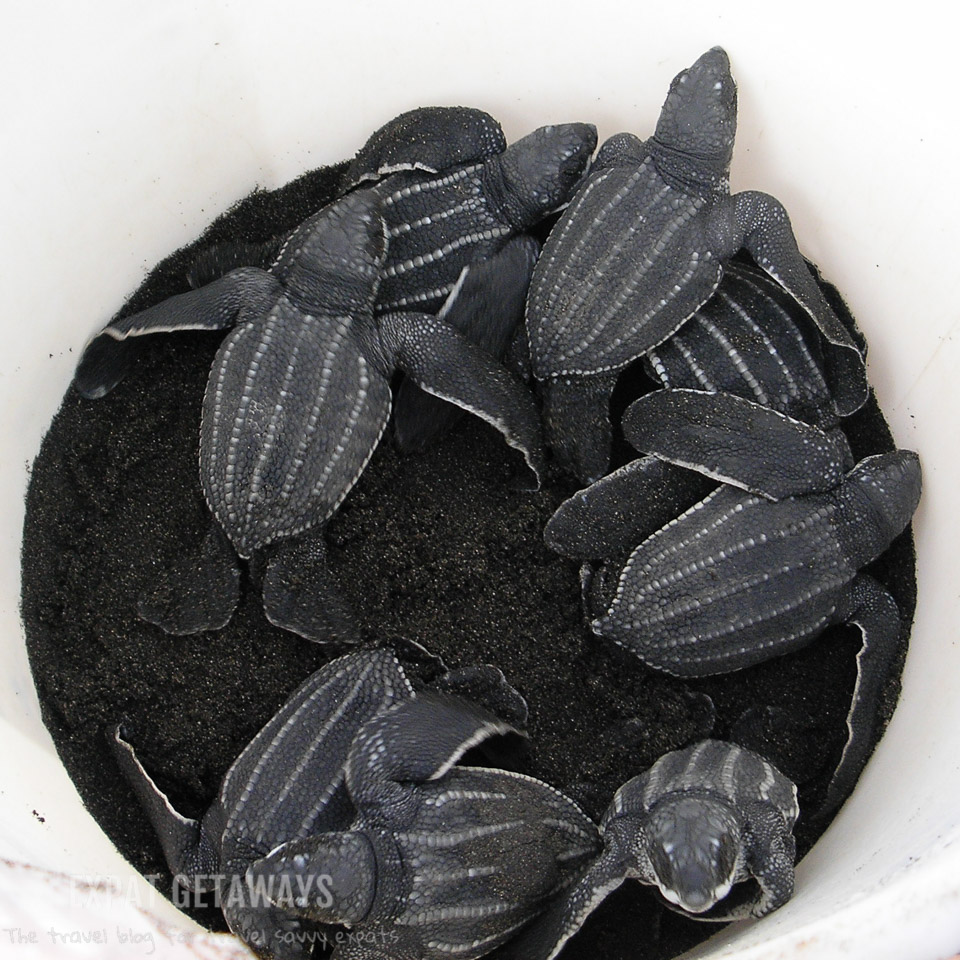 DON'T Stop travelling!
Tourism revenue is crucial for many developing countries. You're tourist dollar can make a huge impact on the everyday lives of local people.
DO Travel responsibly!
A little research and preparation and you can make sure your tourist dollar reaches those in need.
Love it? Pin it!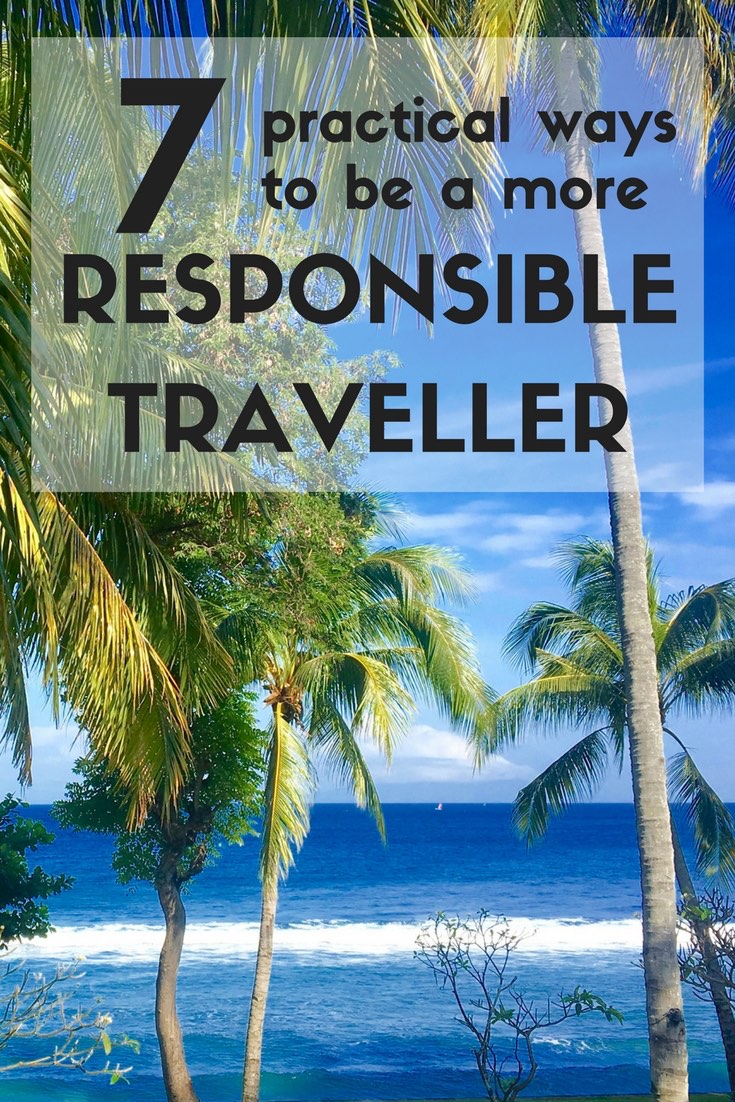 Comments
comments